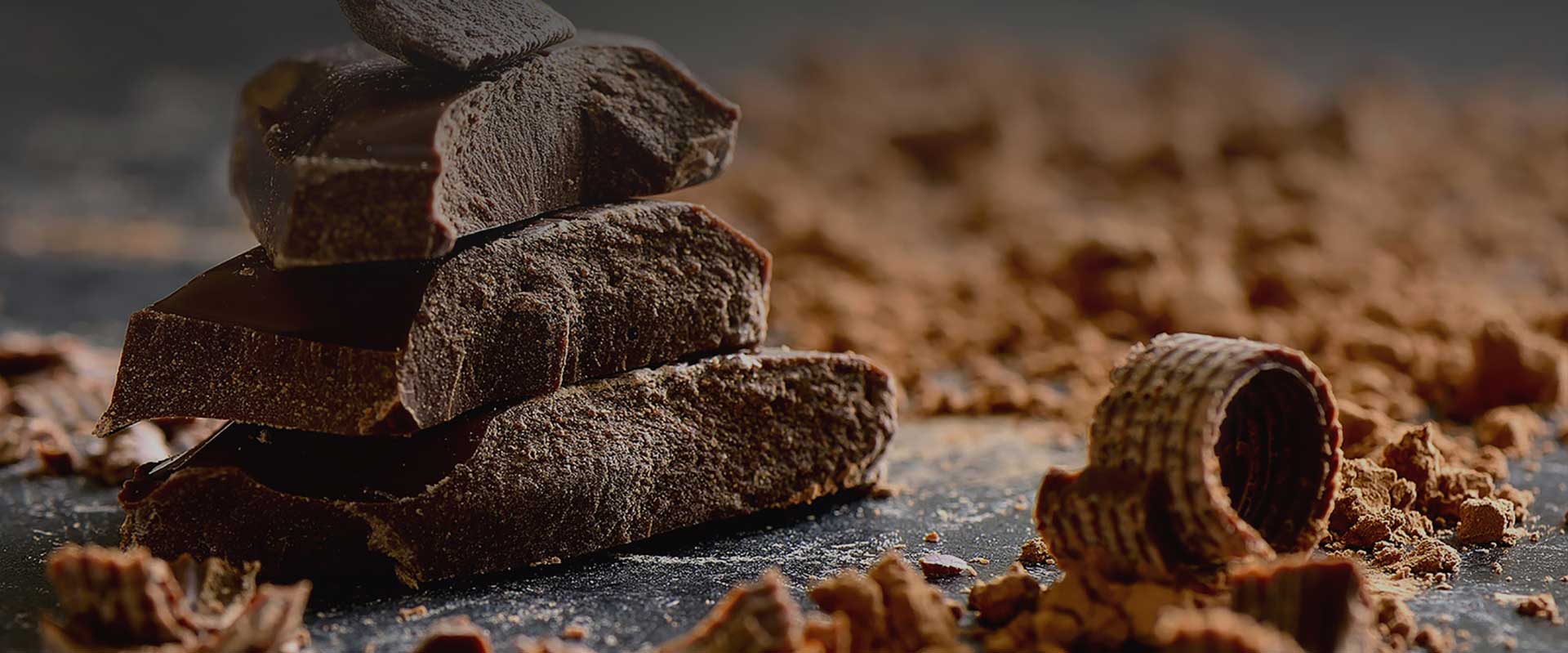 Cafe Budapest
The Best Cafe in Fitzgerald!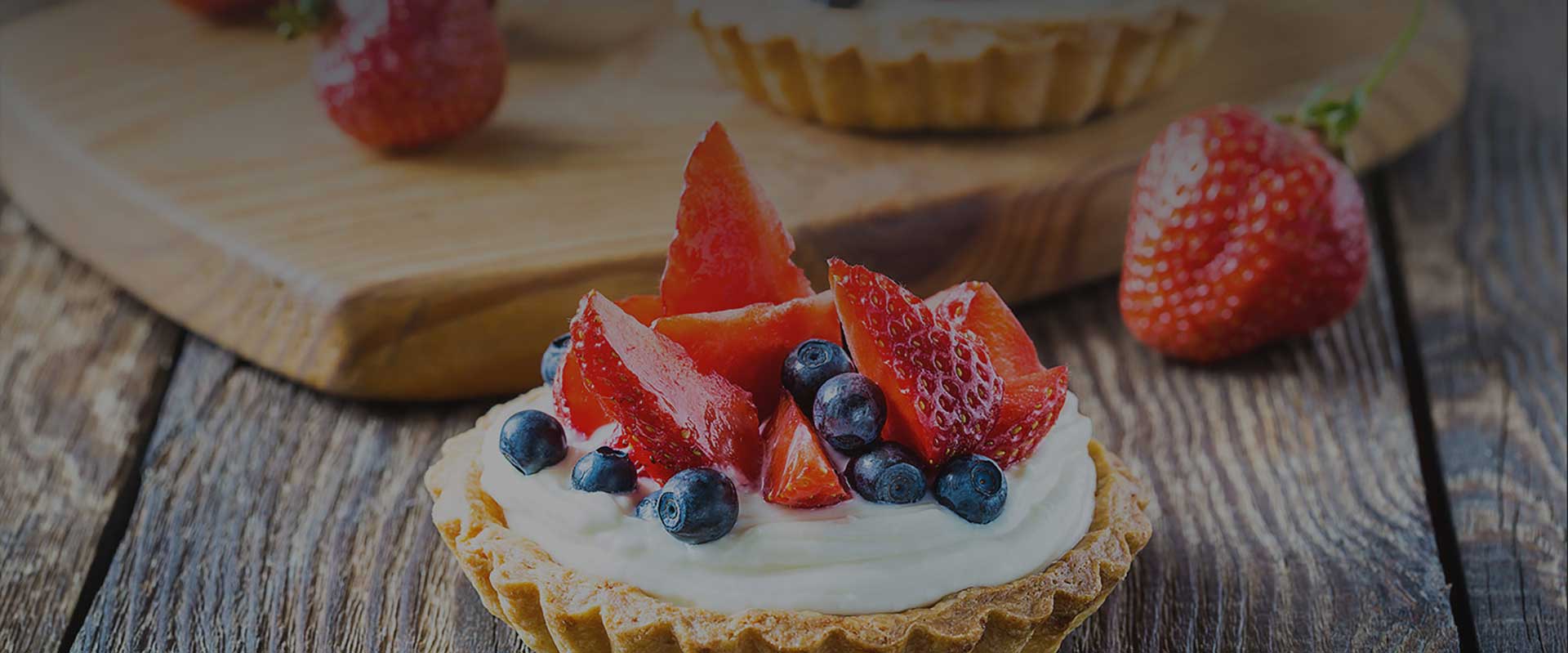 We serve the Best Cheesecake in town!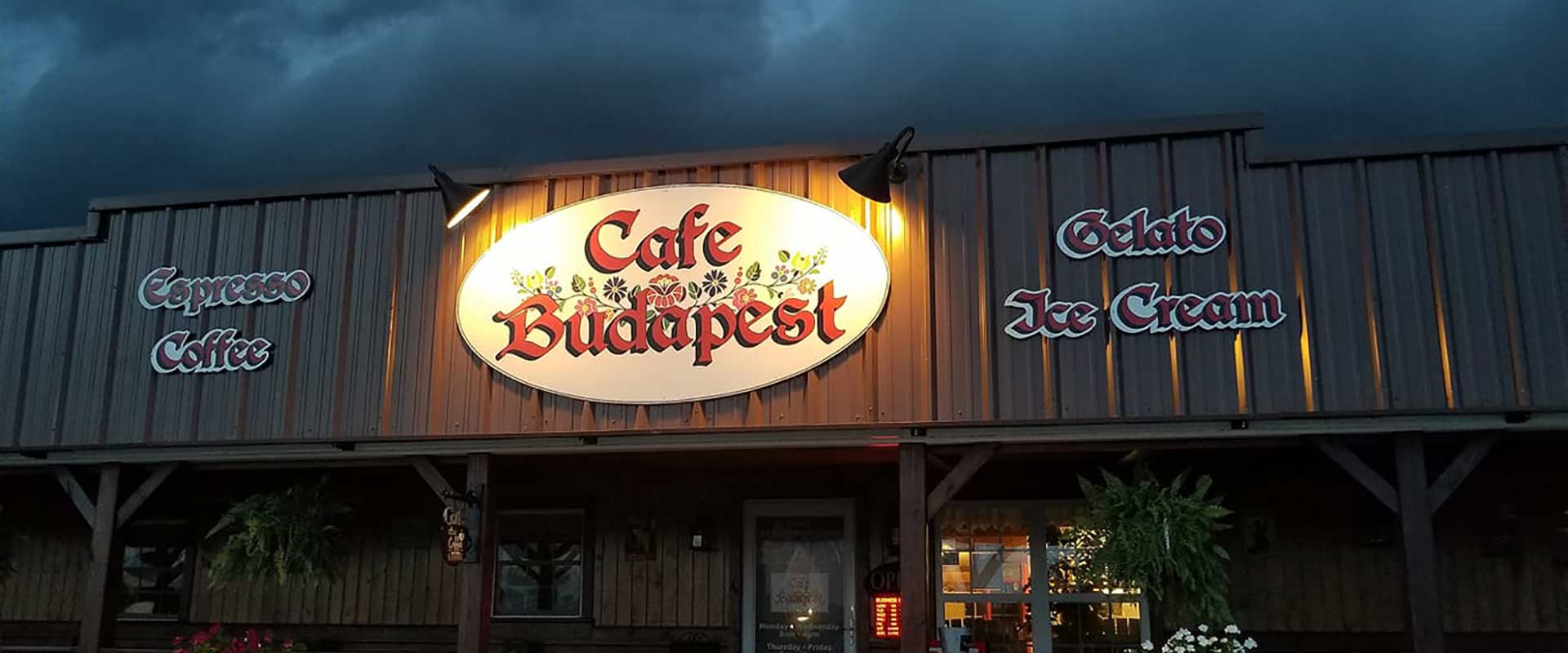 293 Benjamin H Hill Dr W, Fitzgerald, GA 31750
Located at: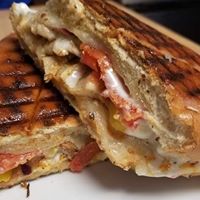 Sylvi & Zsuzsi are sisters. They grew up in a small town about 20 miles east of Budapest, the capital of Hungary.

Hungarian people are well known for their hospitality and manners. A visit to a Hungarian home always includes service of the finest food and pastries available to the hosts. It's also common that a bottle of the most prized 'spirits' in the house be uncorked. It's a matter of pride as well as good manners. Good food and good conversation are hallmarks of a Hungarian get-together, and Hungarians like to get together! Sylvi & Zuszsi invite everyone to come and experience a little bit of Hungarian hospitality with them at Cafe Budapest.
Y'all….two words…. Cafe Budapest (Fitzgerald, Ga). If you are within 50 miles of this place, you've gotta go check them out! You'll thank me later. Awesome from-scratch sandwiches, soups, salads, and pastries. Look them up on their FB page for more pics and menu.
Today I was blesses with the opportunity to have lunch at a delightful restaurant in Fitzgerald GA! Cafe Budapest has the most beautiful foods I have experienced in town!!!! The dessert selection is amazing and I selected the Peach Cheesecake after a long process of deciding. It was delicious and I especially liked it not being exceptionally over sweet. The Chicken Gyro was appealing and delicious. The atmosphere was very soothing and comfortable with the owner making me feel very welcome! I love t his restaurant and I highly recommend it!!!
Excellent food & service!